877.514.8411
(9am-5pm EST)
View Cart
some of party girl's favorites...
personalized csi theme invitation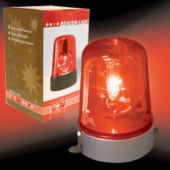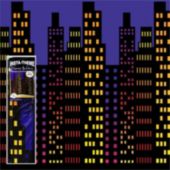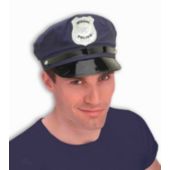 CSI Theme Party Ideas
Party Scene Investigation! A play on the Crime Scene Investigation TV shows. Throw a fun crime investigation party for a birthday, bar or bat mitzvah, Halloween party or even graduation!.


Crime Scene Investigation invitations
CSI theme party decorations
As soon as your guests enter the party set up these mug shot props to take pictures with, this way everyone is identified before they enter. Take a picture and send it home with the thank you cards later! Have a station for checking in where you can give party passes to your guests. Set up a couple red police lights around the party space.
CSI theme party table decorations and menu
Set the tables starting with a black table cover, and use red paper goods.   Head to a lab supply store and set out real microscopes, test tubes and other medical supplies as centerpieces.
For the drink table, serve plenty of blood red drinks! Shots can be served in test tubes or syringes. 
CSI Games and activities
 This is a crime scene people! Just like the old cops and robbers, designate the CSI people from the Lab investigators. You can also make certain guests the suspects in the crime.  Grab a tools of the trade:
A fun idea would be to play a game of Clue® or a CSI board game, which you can pick up at a local game store.
CSI Party favors
Have fun investigators!